"Bend In The Road would be most welcome on Broadway!"
— Michael Giltz, Huffington Post
"A masterpiece production..."
— Yahoo
"Bend in the Road is a winner – one can imagine it getting the full, lavish Broadway treatment, and it being just as successful on a bare stage..."
— JK's Theatre Scene
"Absolutely flawless!"
— The Write Teachers
"A true family show which will keep even the most jaded adult involved."
— Theater Pizzazz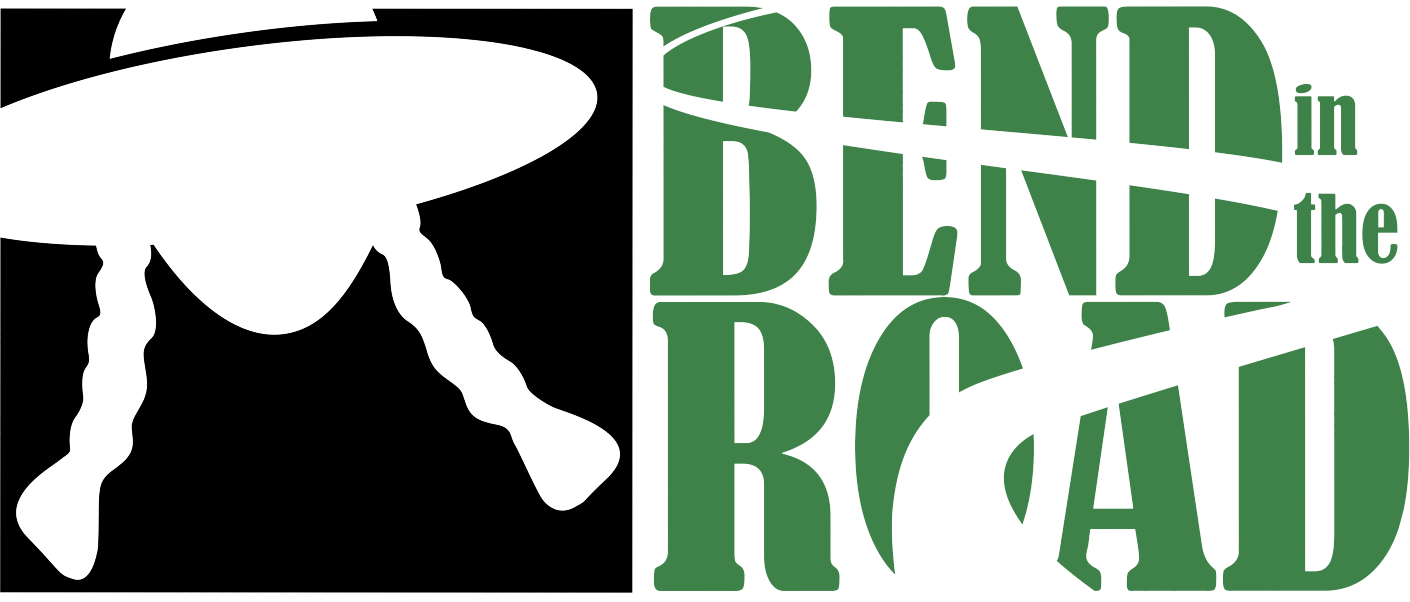 The Anne Of Green Gables Musical
Written By Benita Scheckel and Michael Upward
Bend in the Road: The Anne of Green Gables musical is a fun and heartwarming family comedy musical based on the beloved classic novel, Anne of Green Gables, by Lucy Maud Montgomery. Bend in the Road tells the story of young Anne Shirley, an orphan, who is mistakenly adopted by siblings Marilla and Matthew Cuthbert to help them on their Avonlea farm. Anne's intelligent, joyous and imaginative ways change the lives of all those around her in this small town, including Matthew, Marilla and nosy town gossip Mrs. Rachel Lynde. Anne finds fast friendships at school and a rivalry with classmate Gilbert Blythe turns complicated as they grow up.
Latest News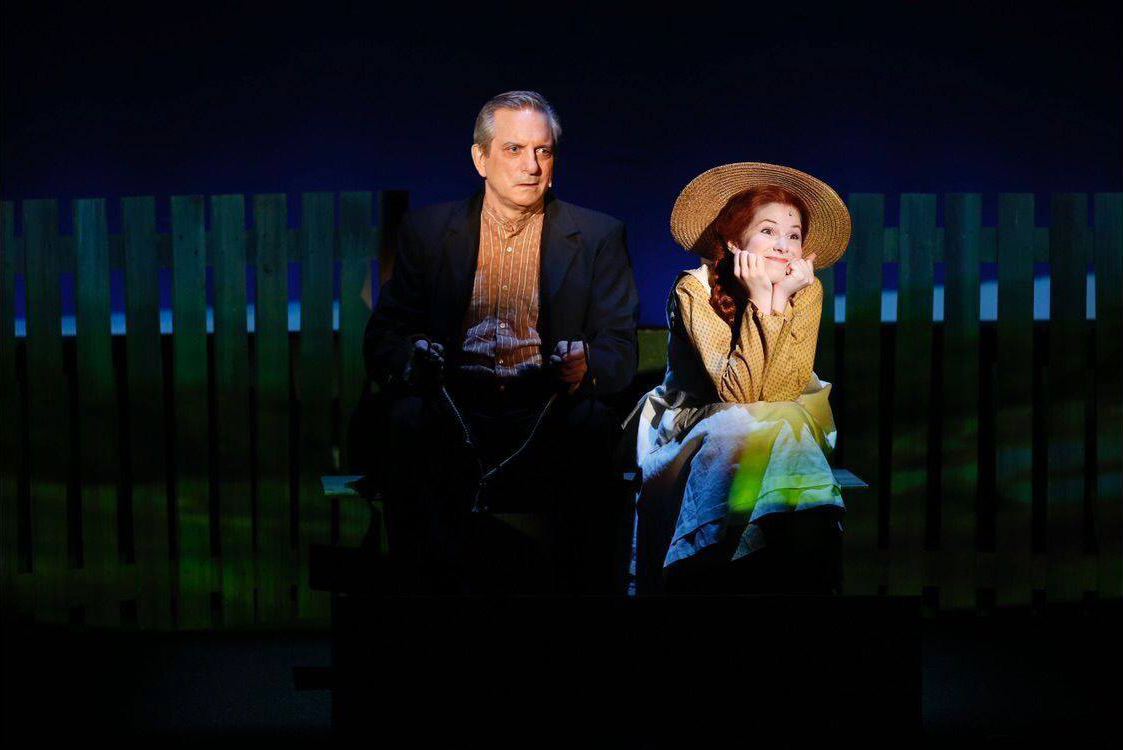 Bend in the Road makes it's Northwest premier at Kitsap Forest Theater Summer 2021! Find out more and get your tickets now for this incredible show.
Learn More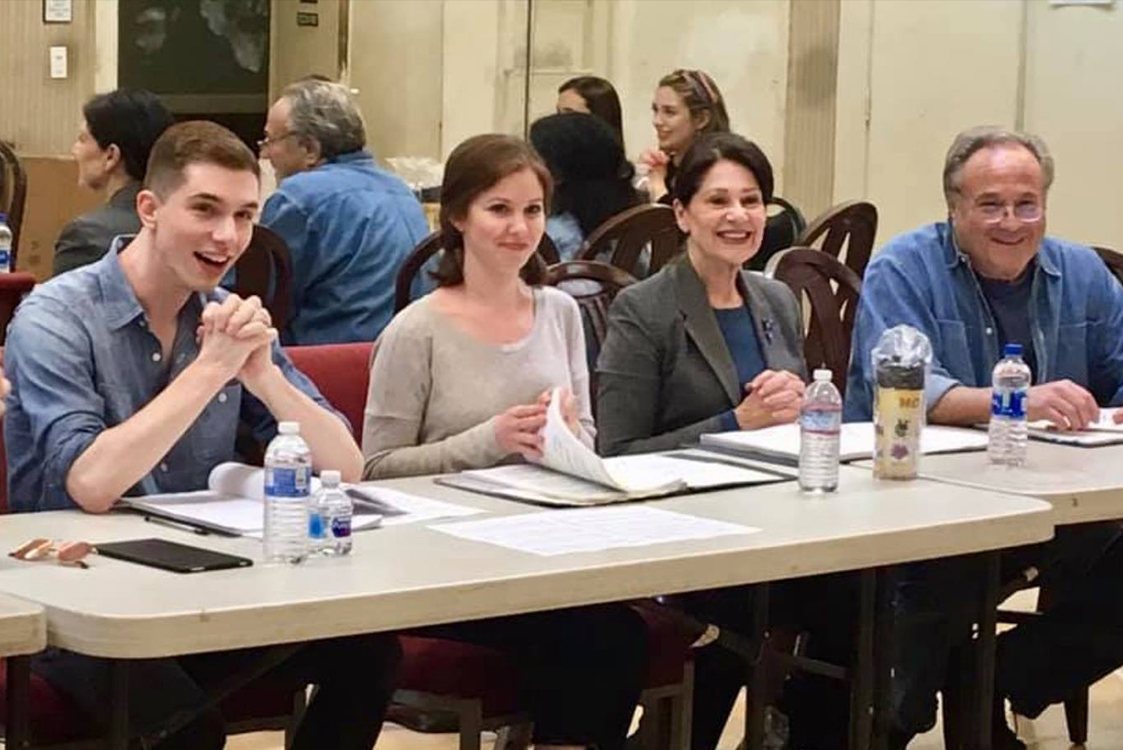 Bend in the Road received a reading at the Glendale Centre Theatre in 2019.
Learn More